Scott Plumridge
Managing Partner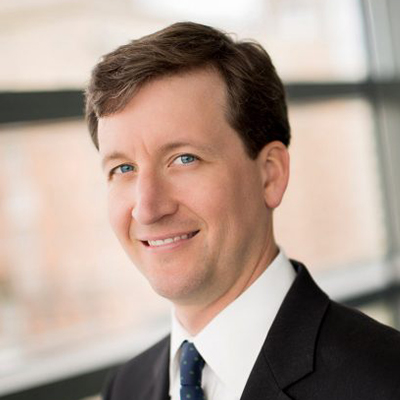 Scott Plumridge is a Managing Partner and member of both the Management and Investment Committees of The Halifax Group. Scott joined Halifax in 2005 and provides leadership in the sourcing, evaluation, execution and development of investments.
Before joining Halifax, Scott founded an education publishing business. Prior to that, Scott worked for Chartwell Investments where he identified, evaluated and managed leveraged buyout and growth equity investments in a variety of industry sectors. Scott started his career at J.P. Morgan & Co.'s mergers and acquisitions department where his duties included both buy-side and sell-side advisory work, as well as equity and debt underwriting assignments.
Scott attended Wake Forest University where he earned a B.S. in Business, magna cum laude. He also earned an MBA from the Stanford Graduate School of Business.
Scott currently serves on the Board of Trustees of The Washington National Opera and as a member of the vestry at his church. Scott previously co-founded a non-profit organization formed to provide personal finance instruction to high school students, and served as a consultant to the U.S. Department of Education. He and his wife have three daughters and reside in Washington, DC.