John Pujals
Accounting Manager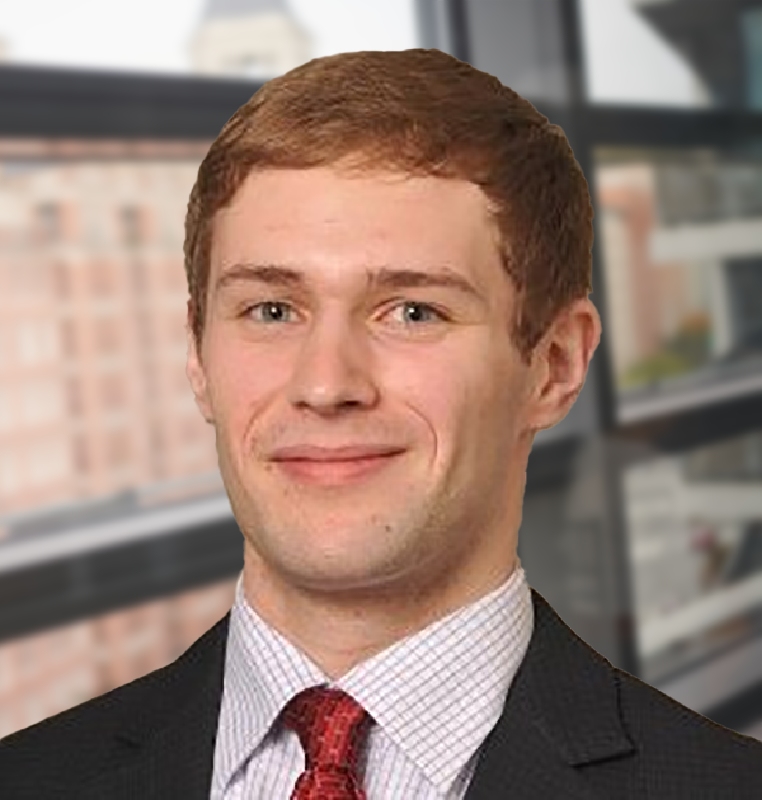 John Pujals joined Halifax in 2020 and is responsible for financial reporting, accounting, and compliance activities.
Prior to joining Halifax, John worked with a number of private equity clients as a Senior Associate at PricewaterhouseCoopers.
John attended North Carolina State University where he earned his BS and Masters of Accounting, summa cum laude.
He is a Certified Public Accountant and a member of both the American Institute of Certified Public Accountants and the North Carolina Association of CPAs. During his free time, John enjoys travelling and spending time with family.