Nichole Hamrick
Executive Administrative Assistant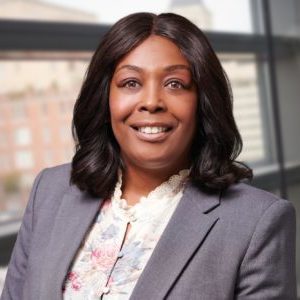 Nichole Hamrick joined Halifax in 2006. She provides administrative, travel, and event support for the partners and investment teams in Washington, DC.
Prior to joining Halifax, Nichole spent 10 years as an Administrative Support Specialist at UPS Public Affairs, The Law Office of Jo Ann P. Myles, and GW Business Services.
Nichole and her son are big supporters of the Cub Scout Program and STEM Program, in which her son participates.