Molly Fitzpatrick
Vice President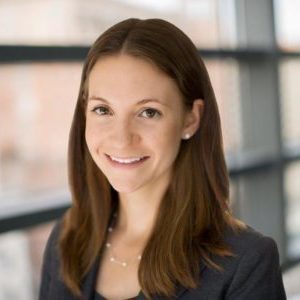 Molly originally joined The Halifax Group in 2011 and returned in 2021. Her responsibilities include identifying, evaluating, and executing investments and supporting portfolio companies.
Molly joined Halifax in 2011 as an Associate after working in investment banking for three years. After earning her M.B.A. at Harvard Business School in 2015, she returned to Halifax, where she was an integral part of the investment team. She continued her lower middle market investing career at Mountaingate Capital and Rallyday Partners in Denver.
Molly also received a BBA in Finance from the University of Notre Dame.
Molly is a member of the Young Professionals Special Olympics of Colorado Board. She enjoys hiking and skiing in the mountains in her free time.