Thomas High
Chief Financial Officer & CCO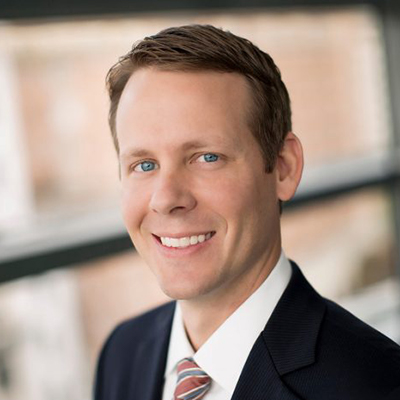 Thomas High joined The Halifax Group in 2006. Thomas's primary responsibilities include fund management, strategic planning, and firm operations (including corporate finance & budgeting, HR, IT, and investor reporting).
Prior to joining Halifax, Thomas worked with numerous small, closely-held businesses in the assurance practice of KPMG, including work with private equity firms.
Thomas received his Masters in Accounting from North Carolina State University, magna cum laude.
He is a Certified Public Accountant and a member of both the American Institute of Certified Public Accountants and the North Carolina Association of CPA's. Away from the office, Thomas enjoys spending time with his family, playing with his two young sons and watching sports. He is also an avid golfer.