X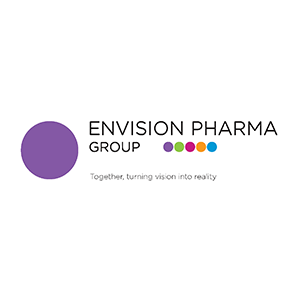 Envision Pharma Group
Outsourced Business Services
Investment Date: June 2013
Founded in 2001, Envision Pharma Group is an innovative global technology and scientific communication company serving the world's leading pharmaceutical, biotechnology and medical device companies.
Envision offers a unique blend of solutions including strategic publication planning and related data dissemination and consultancy services, enhanced with industry-leading complementary technology solutions. Envision Pharma has five offices, two in the United Kingdom and three in the United States including offices in Philadelphia, PA; Southport, CT; and Glastonbury, CT. Envision currently provides services and product solutions to myriad client companies, including 18 of the top 20 pharmaceutical companies.
In July 2016, Halifax successfully exited Envision Pharma Group.