Case Studies
Meineke Car Care Centers, Inc.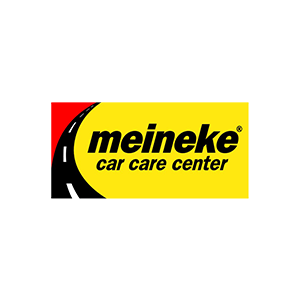 Industry Sector:
Date of Initial Investment:
August 2003
Date of Exit:
June 2005
website
Company Overview
Meineke Car Care Centers, founded in 1972 and headquartered in Charlotte, NC, is a nationwide franchisor of automotive service centers. Through its franchise system, the company services approximately 2.2 million cars per year in 47 states through more than 900 locations. Meineke service centers perform a wide range of automotive services such as exhaust, brake, and suspension repairs. In addition, Meineke initiates and supports franchisees from start-up through the entire service delivery chain.
Opportunity
Brambles Parts Industries Corporation, parent company of Meineke, desired to divest Meineke, and was most interested in a quiet and efficient sale process.
The investment represented an opportunity to partner with a seasoned management team and another financial sponsor to invest in the premier franchisor within the automotive service market with a top tier international brand and strong stable cash flows.
Key Initiatives
Meineke was well-positioned as a platform from which to grow once unchained from corporate ownership. In addition to capital, Halifax brought expertise in franchising to help focus and execute management's desire to grow the business.
Over the course of the investment, Halifax assisted the company in formulating and launching multiple strategic objectives that grew revenues and profitability, including:

Revitalizing the brand image to emphasize new service offerings
Introducing strategies to reenergize new franchisee effort and increase store openings
Revamping new franchisee on-boarding process to improve efficiencies and efficacy
Exiting company-owned operations in a strategic move to focus on its core franchising business model
Outcome
During the course of the investment, Halifax and management grew sales and EBITDA by 14% and 9%, respectively.
Halifax successfully exited its investment in Meineke through a management-led recapitalization resulting in significant returns for our management partners who retained a substantial ownership stake and to run the business following the sale.
" . . . Halifax [has] been terrific partners for us over the past two years. Their involvement and support of our growth strategy has created a great deal of value for investors and opportunities for the future of Meineke and its franchisees."
Kenneth D. Walker, Former President and CEO, Meineke Car Care Centers