Rick Morrow
Operating Executive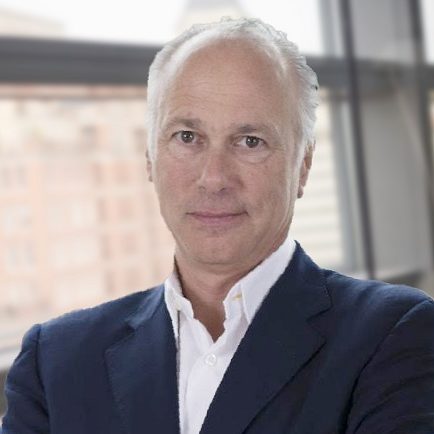 Halifax formally engaged Rick as an operating executive in 2020. Rick provides insight and leadership in driving operational improvements and transformation across the Halifax portfolio. Rick is a seasoned CEO and COO with over 25 years of experience with private equity-backed global businesses in technology, technology–enabled services, telecom, energy and education sectors. Rick has extensive experience transforming and repositioning mid-market companies into regional and global industry leaders. Rick leverages his vast expertise to help Halifax portfolio companies identify and achieve sustained competitive advantage, including industry-leading product development and positioning, operational optimization, customer service, and strategic mergers and acquisitions.
Most recently Rick served as the COO of Kastle Systems International, the nation's leading managed security services provider. Rick's broad mandate at Kastle was to drive positve change in people, process and technology—to scale, enable and sustain rapid growth. Prior to Kastle, Rick served as EVP Operations at WorldStrides, a portfolio company of the The Carlyle Group , were he executed a turnaround and exit for the company. Rick has an extensive record in the strategic acquisition of companies, and related product and operations integration, to drive top-line growth and margin expansion. Before working with Carlyle, Rick was one of the founders and General Managers of a cellular telephone service provider. Separately, Rick also served as co-founder of a cable television system in suburban Stockholm, Sweden.
Rick has been recognized as a leader within the Young Presidents' Organization ("YPO"). Rick served as Education and Chapter Chair of the Washington, D.C. YPO Chapter, and led the Stanford GSB YPO Executive Program for two years.
Rick received a law degree from the University of Virginia and a Masters in Economics from the London School of Economics. He received a Bachelor of Arts with Honors in Economics from Stanford University, where he also competed for four years on its varsity soccer team, serving as Captain in his final year.
Note:  Halifax Operating Executives are not employees of Halifax.  Each of them serve as independent contractors to the firm.