Jamie Cavanaugh
Principal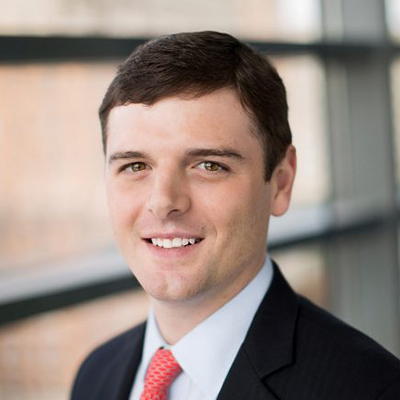 Jamie Cavanaugh originally joined The Halifax Group in 2012 and returned in 2018 after graduation from business school. His responsibilities include identifying and evaluating investment opportunities, monitoring portfolio companies, and executing transactions.
Prior to Halifax, Jamie was an investment banking analyst at Fidus Partners. He began his career at PricewaterhouseCoopers.
Jamie earned an MBA from the University of Chicago Booth School of Business and a B.S. in Commerce from the University of Virginia.
In his free time, Jamie enjoys sailing, skiing, and music.