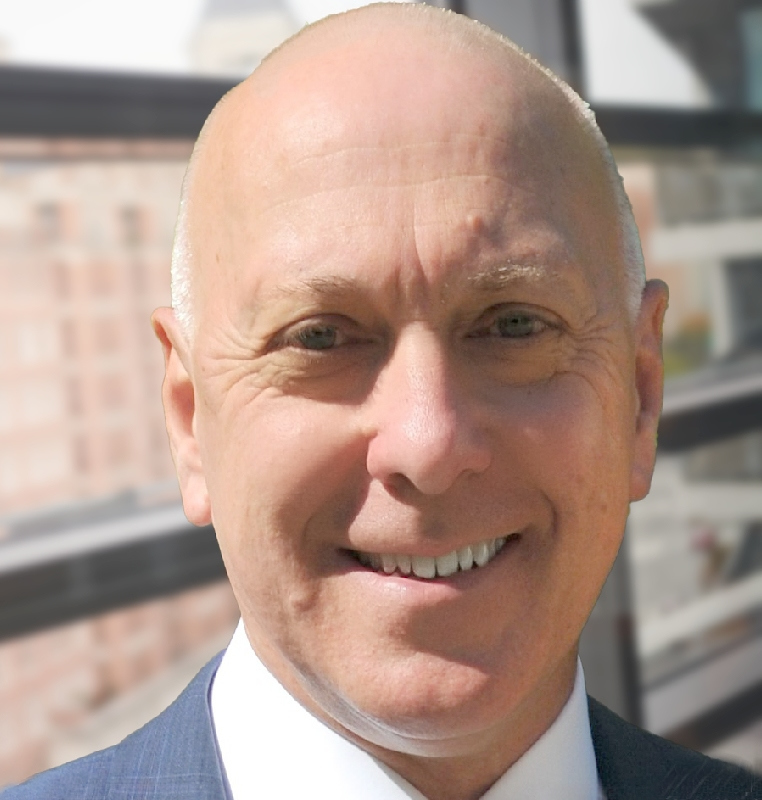 Greg is a chartered accountant by training, who leveraged this background to participate in industries ranging from restaurants to real estate investment. Close to four decades ago, Greg found his way to the pharma services sector where he served as the Finance Director for PPS Europe, a business ultimately sold on to Paraxel.
Soon thereafter, he helped to co-found Envision Pharma Group (Halifax Fund III investment) in 2002. The Group has grown from a start-up to a  leading provider of scientific and technology solutions to Medical Affairs divisions of global pharmaceutical groups with operational activity in the USA, Europe and APAC regions.  The business has undergone several private equity transactions in recent years and made several growth acquisitions.
Greg current serves as the Executive Co-Chairman of Envision Pharma Group.   He is also an active investor in a number of private businesses. Outside of his work, Greg is a difficult person to keep up with on the slopes, the tennis court or in the saddle of a bicycle.  He resides in the United Kingdom, where he also serves as a very active grandfather.