Willem Heetderks
Associate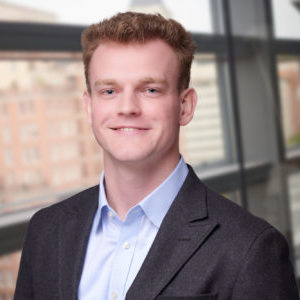 Willem Heetderks joined Halifax in 2023. He is responsible for evaluating investment opportunities, executing transactions, and monitoring portfolio companies.
Prior to joining Halifax, Willem was an investment banking analyst in the Financial Sponsors Group at Wells Fargo in New York.
Willem earned a B.S. in Business Administration and a Minor in Public Policy with Distinction from The University of North Carolina at Chapel Hill. In his free time, Willem enjoys exercising, reading, travelling and spending time with family and friends.