Tom Cassidy
Vice President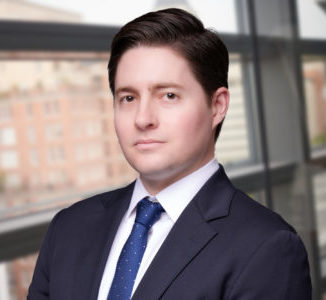 Tom Cassidy Joined Halifax in 2022. His responsibilities include identifying, evaluating, and executing investments, as well as supporting portfolio companies.
Previously, Tom was a Vice President at High Road Capital Partners, a middle market private equity firm. Prior to that, he was an analyst in the Leveraged Finance Group at Société Générale. He began his career as an Equity Research Associate at Wolfe Research.
Tom earned a BBA in Finance from Villanova University.
Tom is an undergraduate mentor in the Villanova School of Business Mentor Program. In his free time, Tom enjoys playing golf, traveling, and skiing.