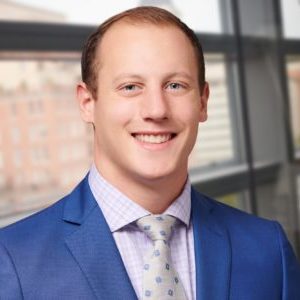 Max Garrett joined Halifax in 2020. He is responsible for evaluating investment opportunities, executing transactions, and monitoring portfolio companies.
Prior to joining Halifax, Max worked for two years as an investment banking analyst at Lincoln International where he focused on providing sell-side M&A advisory services to healthcare companies.
Max earned his B.S. in Accounting and Business Administration from Washington and Lee University, where he graduated summa cum laude. In his spare time, Max enjoys playing basketball, cooking, traveling, and watching NFL football.