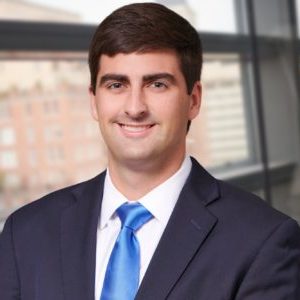 Kyle Reeves joined Halifax in 2020. He is responsible for evaluating investment opportunities, executing transactions, and monitoring portfolio companies.
Prior to joining Halifax, Kyle was an investment banking analyst at Harris Williams where he focused on sell-side M&A advisory services.
Kyle earned a B.S. in Commerce from the University of Virginia. In his free time, Kyle enjoys supporting the Cavaliers in a variety of sports, skiing, and spending time with friends.