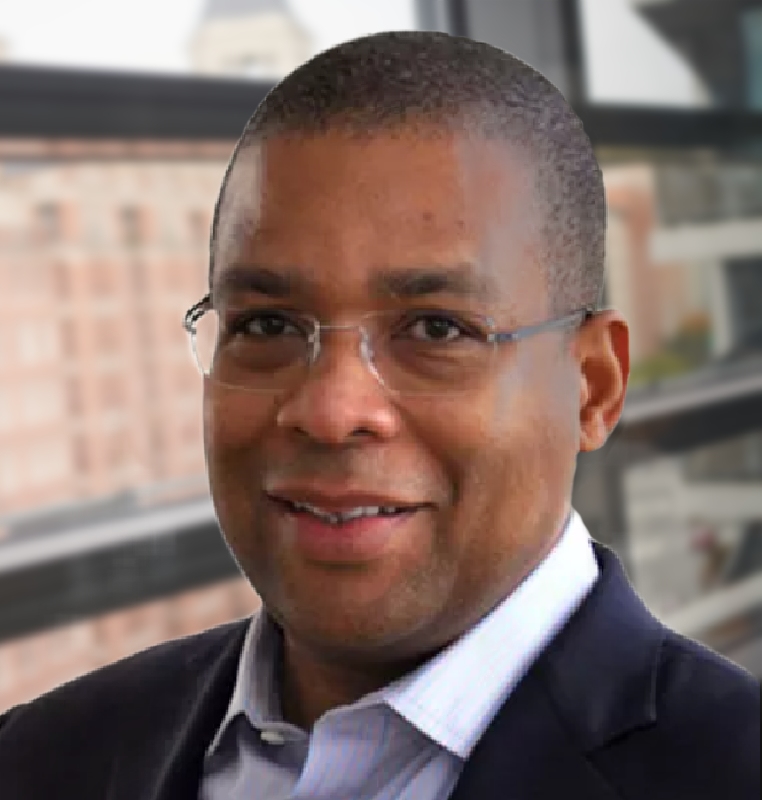 Jerry Johnson joined Halifax in 2021 as a Partner, after working with Halifax as an Operating Executive since 2020.  He also currently serves on the Investment Committee.    Jerry provides leadership in the sourcing, evaluation, execution and development of investments.
Prior to joining Halifax, Jerry served as Senior Vice President of Corporate Development, Strategy and Investor Relations at Enpro Industries, Inc. (NYSE: NPO), a niche manufacturer of proprietary engineered products. Previously, he was a founding member and Partner of middle-market private equity firm RLJ Equity Partners, where he sourced and executed business services investments totaling over $1 billion of enterprise value. He has been involved in all phases of the firm's development since 2007, along with co-founders Robert L. Johnson and the Carlyle Group. Jerry's career also includes experience as a merchant banker with Donaldson, Lufkin, & Jenrette and as a management consultant with McKinsey & Company.
Mr. Johnson earned the Secretary of Defense Medal for Exceptional Public Service when serving as a White House Fellow under President George W. Bush. He is currently a member of the New York Economic Club, the Young Presidents' Organization, and both the University of Tennessee's Investment Advisory Council, and the College of Engineering's Board of Advisors. He is also a life member of the Council on Foreign Relations.
Johnson received his M.B.A. from Harvard Business School and his B.S. in chemical engineering, summa cum laude, from the University of Tennessee, Knoxville. At the University of Tennessee, he was president of the Tau Beta Pi Engineering Honor Society. He was recognized with the university's Distinguished Alumni Award in 2009.