Jake Kramer
Associate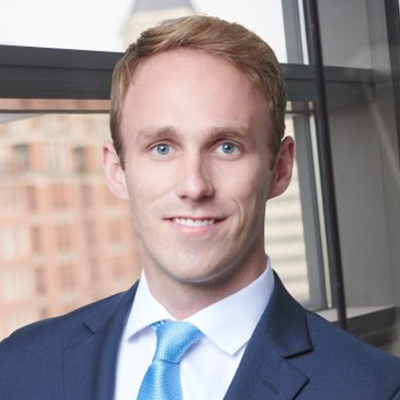 Jake Kramer joined Halifax in 2018 as an Associate. He is responsible for evaluating investment opportunities, executing transactions, and monitoring portfolio companies. Jake is actively involved with Halifax's investment in Prairie Industries Holdings, Inc., Delphi Behavioral Health Group, and previously, Pirtek Europe.
Prior to joining Halifax, he worked for three years as an investment banking analyst for KeyBanc Capital Markets and Marriott & Co. While at KBCM and MCO, Jake focused on providing sell-side M&A advisory and capital raising services across multiple industry verticals.
Jake earned his B.S. in Finance from The Pennsylvania State University.
In his spare time, Jake enjoys running, playing guitar, traveling, and spending time with family and friends.