Davis Hostetter
Principal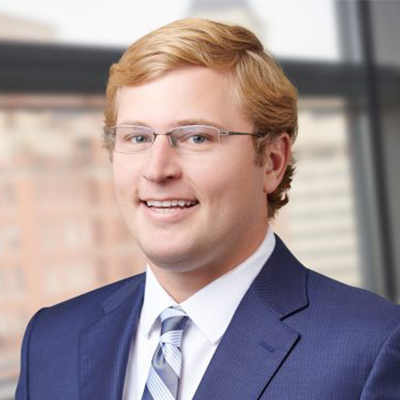 Davis Hostetter joined Halifax in 2017. His responsibilities include identifying, evaluating, and executing investments and supporting portfolio companies.
Before joining Halifax, Davis was an investment analyst at Hayman Capital, an event-driven hedge fund based in Dallas. Prior to Hayman, Davis was an Associate at Diamond Castle Holdings, a private equity firm based in New York City. He also previously worked in the Mergers and Acquisitions Group at Deutsche Bank.
Davis received an M.B.A. from The Wharton School of the University of Pennsylvania, where he graduated as a Palmer Scholar, and a B.S. in Economics and Political Science, magna cum laude, from Duke University.
Davis enjoys playing golf, traveling with his wife, and watching SEC football.