David McGinnis
Tax Director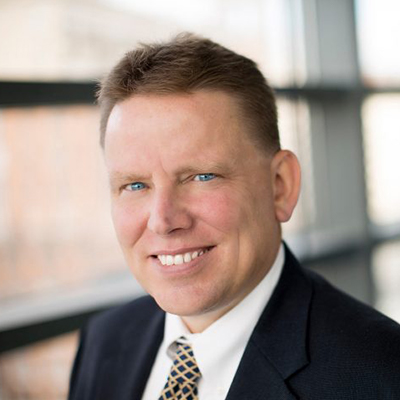 David McGinnis joined The Halifax Group in 2011 and serves as the Tax Director.
Prior to joining Halifax in 2011, Dave oversaw numerous engagements consisting of communications, distribution, and private equity clients for McGladrey in Raleigh, N.C. He has extensive experience in partnership, corporate, and individual taxation. Prior to McGladrey, Dave worked for Duke University and Duke University Health System as Tax Manager. In that role, Dave served in a corporate advisory role and handled tax compliance needs for not only the University and Health System, but also for a number of supporting entities, including Duke University Management Company – DUMAC.
Dave received his B.S. in Accounting from Illinois State University and his MBA from Duke University Fuqua School of Business. He is a Certified Public Accountant and a member of both the American Institute of Certified Public Accountants and the North Carolina Association of CPAs.
Dave is on the Board of Directors of Hopewell Academy – a school for students with diverse learning styles – and has held various other board positions, including past chairman of the Duke University Federal Credit Union.