David Calder
Principal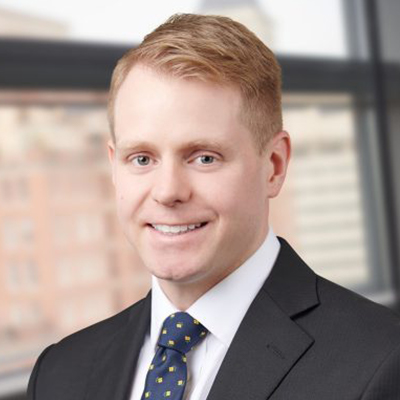 David Calder joined Halifax in 2017. His responsibilities include identifying, evaluating, and executing investments and supporting portfolio companies.
Before joining Halifax, David was a Vice President at Tower Arch Capital, a private equity firm based in Salt Lake City. Prior to that, he was an Associate at Leucadia National Corporation and also worked in the investment banking divisions of Deutsche Bank and UBS Investment Bank.
David received an MBA from the Harvard Business School and an HBA and BA in Economics and Asian Studies, summa cum laude, from The University of Utah.
David is a member of the National Honors Advisory Board for the Honors College at The University of Utah and is Co-President of the Washington D.C. Association of Young Private Equity Professionals. He resides in Alexandria, VA and enjoys spending time outdoors with his wife and dachshund.