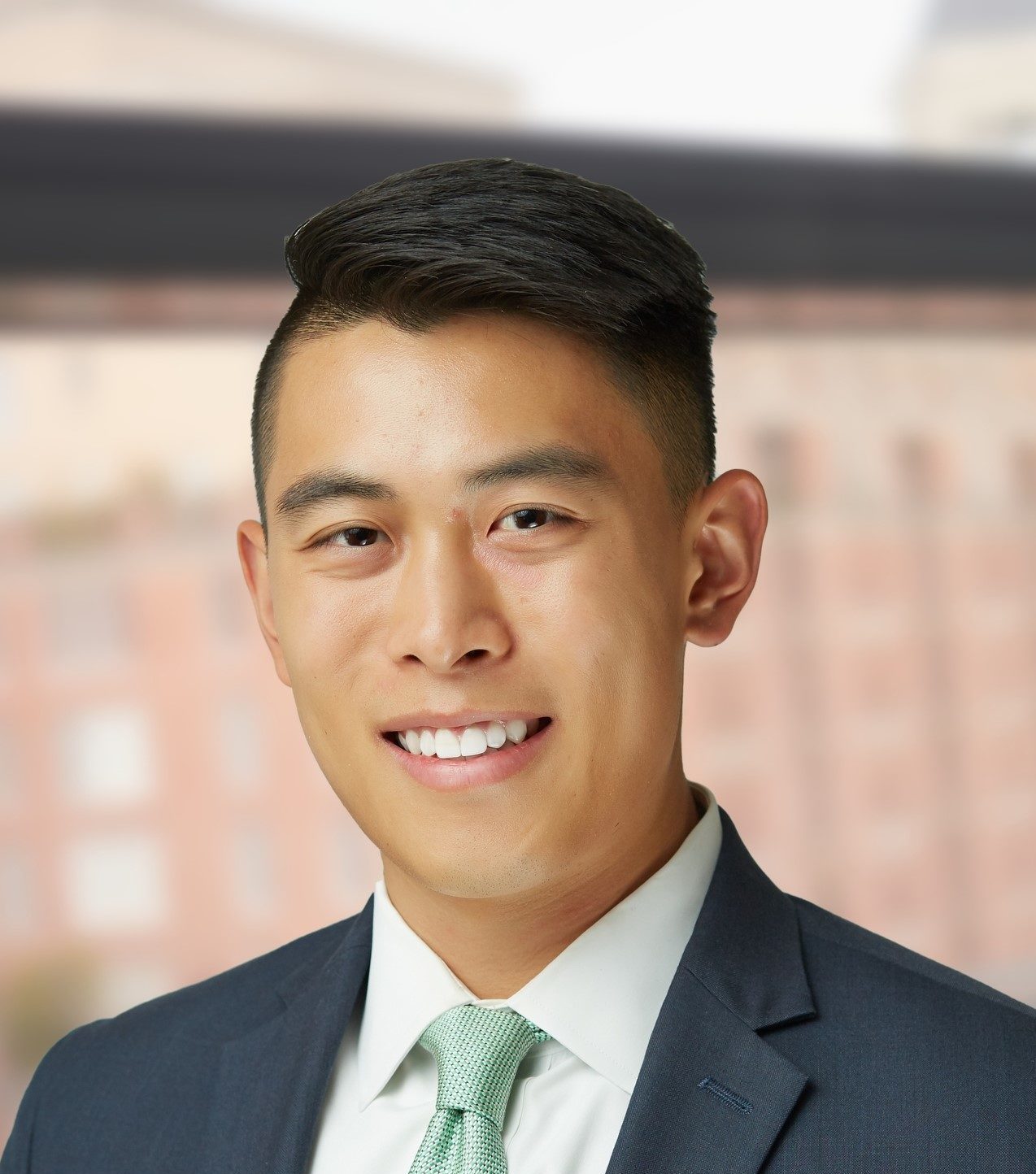 Gi Lee joined Halifax in 2019. He is responsible for evaluating investment opportunities, executing transactions, and monitoring portfolio companies.
Prior to joining Halifax, Gi worked as an investment banking analyst for BlackArch Partners, where he focused on executing sell-side M&A transactions across multiple industry verticals. Prior to BlackArch Partners, Gi also worked as a credit analyst at Bank of America Merrill Lynch.
Gi graduated cum laude with a B.A. in Economics from Davidson College.
In his spare time, Gi enjoys traveling, hiking, and spending time with family and friends.