Allie Laborde
Vice President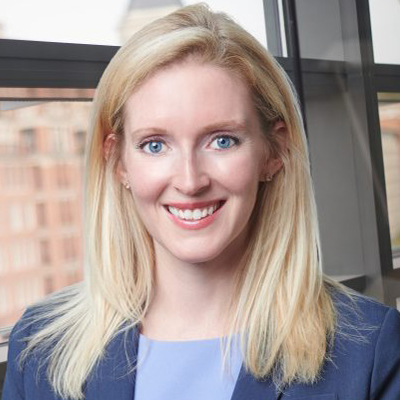 Allie Laborde joined The Halifax Group in 2017 and is responsible for the origination and evaluation of investment opportunities.
Before joining Halifax, Allie worked at Nationstar Mortgage, where she focused on investor relations and corporate development. Prior to that, Allie was a senior analyst at VMG Health. Allie started her career in investment banking at Stephens Inc., where she focused on providing M&A advisory and capital raising services across multiple industry verticals.
Allie earned an MBA from the Darden Graduate School of Business and a B.S. in finance and a B.S. in accounting, graduating with distinction, from the University of Kansas.
In her free time, Allie enjoys running, pilates, and traveling.