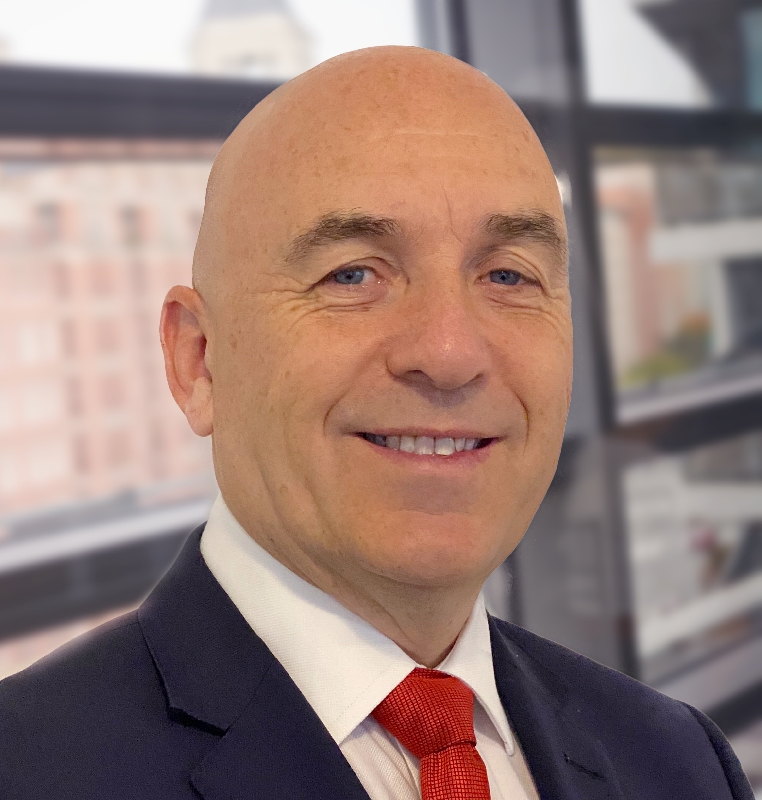 Alex started out as an apprentice electrician in the fire alarm industry, and – much in the same way that he leads an organization today – he methodically worked over 20 years of service to ultimately become the head of ADT's Europe and South Africa Fire and Safety division. Along the way, Alex was selected as a high potential leader to take coursework through Ashridge Management College. Simultaneous to leading his organization, he found time to earn an MBA. Channeling his entrepreneurial mindset, Alex moved on to lead successful growth plans for two PE-backed companies, Anglian Group and Pronet Guvenlik. In 2015, Halifax recruited Alex to his current post as CEO of Pirtek, a Fund III investment. Leveraging the meaningful strengths of the Pirtek business model, Alex quickly spurred on growth across the franchisee base by offering a new suite of training, IT systems and growth incentive tools. Alex is a hands-on leader and can be found in a different city on any given business day. His creative approach was key in the redesign of the franchise agreement as well as a strategic market expansion into Sweden during the Halifax period of ownership.
Alex is the majority owner of a fire and security maintenance and installation business based in Glasgow, Scotland employing around 30 personnel and has advised numerous investors on various acquisitions within the fire and security market place. He also serves as Chairman of Amecor, a communications and panel manufacturer operating in the security industry based in South Africa.
A dedicated father of two girls, Alex and his wife can be found chasing five grandchildren around their village in Scotland.