Alessandra Christiani
Vice President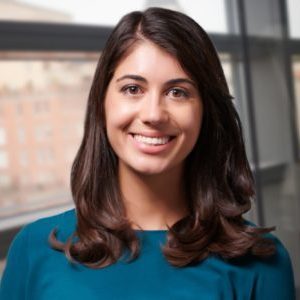 Alessandra Christiani joined Halifax in 2020. She is responsible for originating and evaluating investment opportunities, managing the firm's network of investment sources, and maintaining communication with Halifax's investors.
Prior to joining Halifax, Alessandra was an Investment Manager at Capital Aviation Group, a Washington, D.C.-area specialty real estate financing provider. She also previously served as a Senior Investment Analyst at Prudential Capital Group where she focused on providing senior debt and mezzanine capital to middle-market businesses across multiple industries.
Alessandra attended Boston College, where she earned a B.S. in Accounting and Finance, cum laude.
In her spare time, Alessandra enjoys volunteering with children, weightlifting, and playing the piano.