Case Studies
Service Champ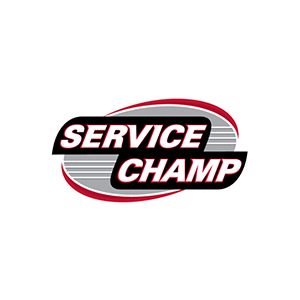 Industry Sector:
Outsourced Business Services
Date of Initial Investment:
April 2010
Date of Exit:
April 2012
website
Company Overview
Service Champ, founded in 1984, is the largest independent distributor of light vehicle maintenance parts and accessories to oil change shops in North America. Service Champ distributes recurring, consumable items such as air and oil filters, wiper blades, chemical additives, etc. Service champ maintains 4,500 SKUs, including private label branded products and has a network of eight distribution centers in the US and Canada that enables optimal delivery times to customers.
Opportunity
The Halifax Group partnered with Service Champ's management team to acquire a majority stake through a leveraged recapitalization, while providing management with partial liquidity and a significant ongoing ownership stake in the business.
The investment represented an opportunity to acquire a stable, industry-leading company with significant and steady free cash flow generation attributes in an attractive niche market.
Key Initiatives
Halifax completed a landmark financing coming out of the '98/'99 credit freeze to finance the management buyout in April 2010, and then recapitalized the business again in May 2011.
Closely consulted with management in developing the winning bid to take the industry's largest contract away from Service Champ's next largest competitor.
Halifax worked with Service Champ management to acquire Precision Distribution in June 2011, which added approximately 150 new customers and increased market penetration.
Outcome
The Halifax Group exited the business by selling Service Champ to another financial sponsor and management.
The sale of Service Champ generated significant returns for Halifax and Service Champ management.
"The Halifax team is a model of dedication to ethical behavior, honesty, and fairness. Their integrity, combined with their approachability and expertise, make them exceptional partners."
Fred Berman, co-CEO, Service Champ